Daylight saving time ends Sunday. Set your clock back one hour before going to bed Saturday night, November 3rd.

This Wednesday, October 31st, at 9:00 a.m., we will have a Costume parade. Please no scary masks or weapons. If a student's costume contains a mask, the mask may be worn during the parade, but will need to be removed after the parade. Parents are welcome to attend.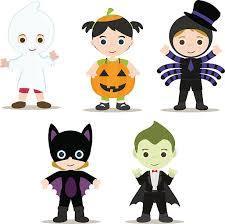 Don't forget Movie Night is tonight! Gates open at 5:30. Come down and watch Coraline with us!

The Big Smiles dentist will be at Joshua Circle this Friday 10/26/18. Additional permission slips went home today. If you'd like your child to be seen Friday, you can return the permission slips all the way up to Friday morning.

Red ribbon week starts on Tuesday October 23rd!! Show your spirit and pledge to be drug free! #JCbulldogpride #IMPACTtheFutureHUSD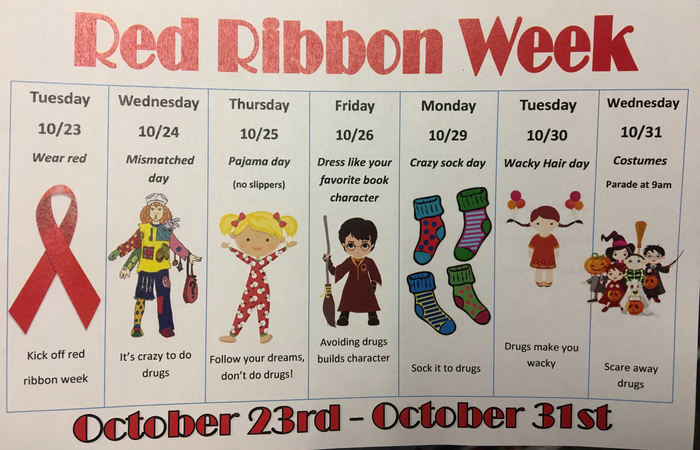 MOVIE NIGHT RESCHEDULED! We have rescheduled movie night to Friday the 26th. Hope to see all our families there! #JCbulldogpride #IMPACTtheFutureHUSD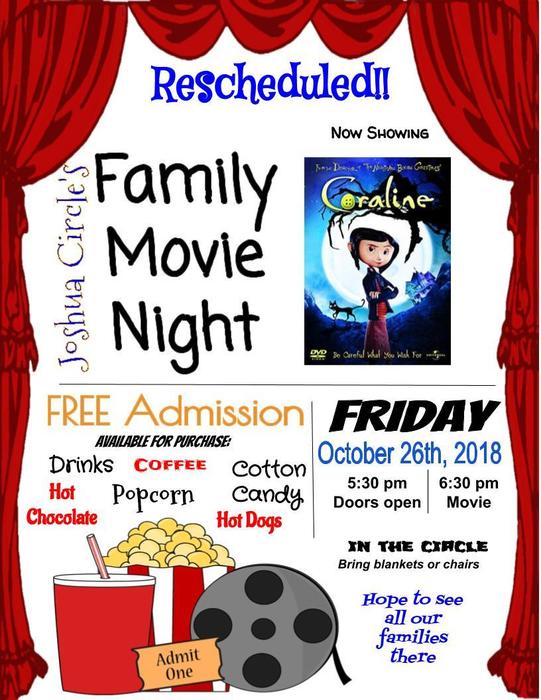 REMINDER "Let's Get Social" is today from 5p-6p in the cafeteria. Come join us, we will have lots of good information about JC and how to stay connected through social media! Oh and door prizes too! Hope to see you here! #JCbulldogpride #IMPACTtheFutureHUSD

Thank you everyone for your patience and understanding today, as we dealt with the downed power lines. We want to ensure you no one was injured and the staff's implementation of our school's safety plan proved to be very successful. If you have any questions, comments, or concerns, please notify the front office on Tuesday. Enjoy your 3 day weekend!

Good afternoon, There are down power lines near Joshua Circle, all children are safe in classrooms. We are modified lockdown and no students will be released until the situation is cleared. Please stay clear of the area, so safety personnel can get through.

Friendship grams on sale starting tomorrow, October 8th through Friday the 12th. They will be by the front and back gates before school starts. #JCbulldogpride #IMPACTtheFutureHUSD

MOVIE. NIGHT!!! Mark your calendars. Friday October 12th. We will Be watching Coraline. #JCbulldogpride #IMPACTtheFutureHUSD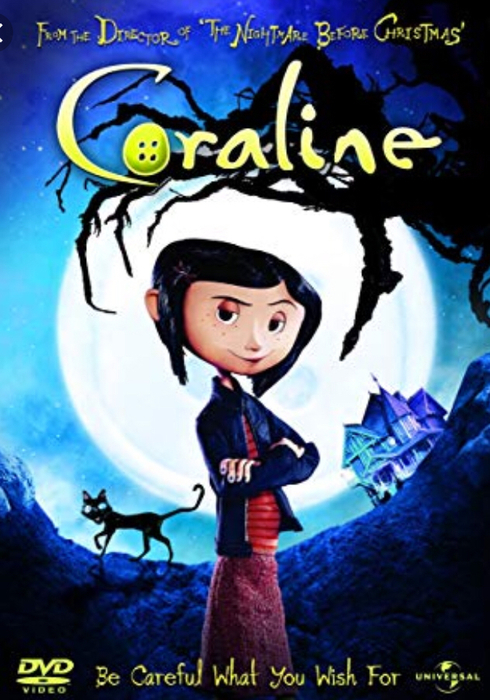 Remember that next week, Tuesday, 9/25 through Friday, 9/28 are minimum days for parent conferences. All TK/K students will begin at 8:20 and be dismissed at 11:04. 1st-6th grades will be 8:20-12:30.

This week PTC will have Friendship Grams for sale for $1. Grams will be sold in the circle, before school each morning (9/10 - 9/14). Also, we will be collecting Box Tops for Education, now through November 1st. Have your child bring box tops to their classroom.

Remember that there is No School on Monday, September 3, 2018 in observance of Labor Day. See everyone on Tuesday!

HUSD will be closed on September 3, 2018 in observance of Labor Day. Classes will resume on September 4, 2018. Please have a safe and fun 3 day weekend!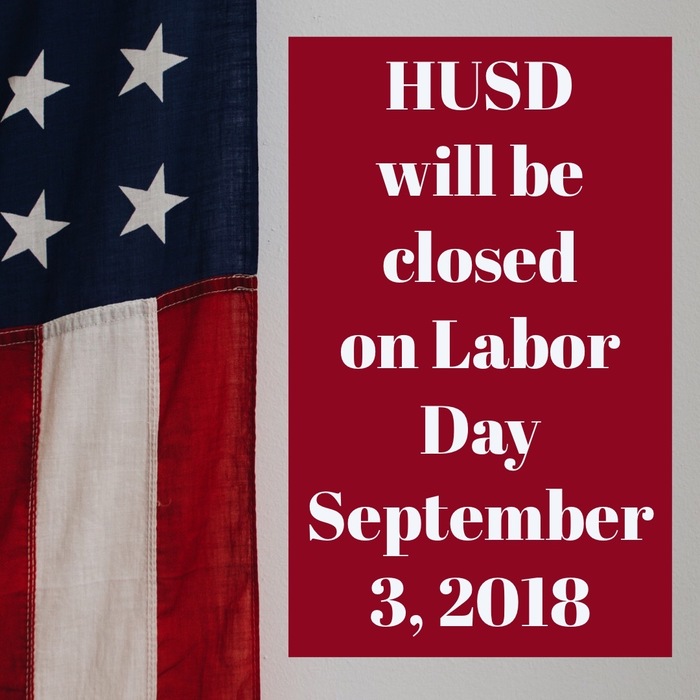 Don't forget that Back to School Night is tonight, Thursday, August 30th. Gates will open at 4:30. PTC will have pizza and drinks for sale. Introductions will start at 5:00 in the circle. Can't wait to see everyone tonight!

Joshua Circle Back to School Night Schedule: -4:30 Gates Open - PTC will have food and drinks for sale -5:00 Introductions and Principal's message - gather in the circle - Classrooms will open around 5:15, after Principal's message

Joshua Circle's Back to School Night will be this Thursday, August 30th at 5:00 pm. Hope to see everyone there!