Live Feed
There is NO SCHOOL on Friday, May 24th for a planned Snow Day or Monday, May 27th in observance of Memorial Day.
Juniper Elementary has school tomorrow May 24th to make up for an unplanned school closure on March 6, 2019, caused by an electrical outage.
Enjoy your long weekend! We'll see you back for our last three days of this school year beginning Tuesday, May 28th!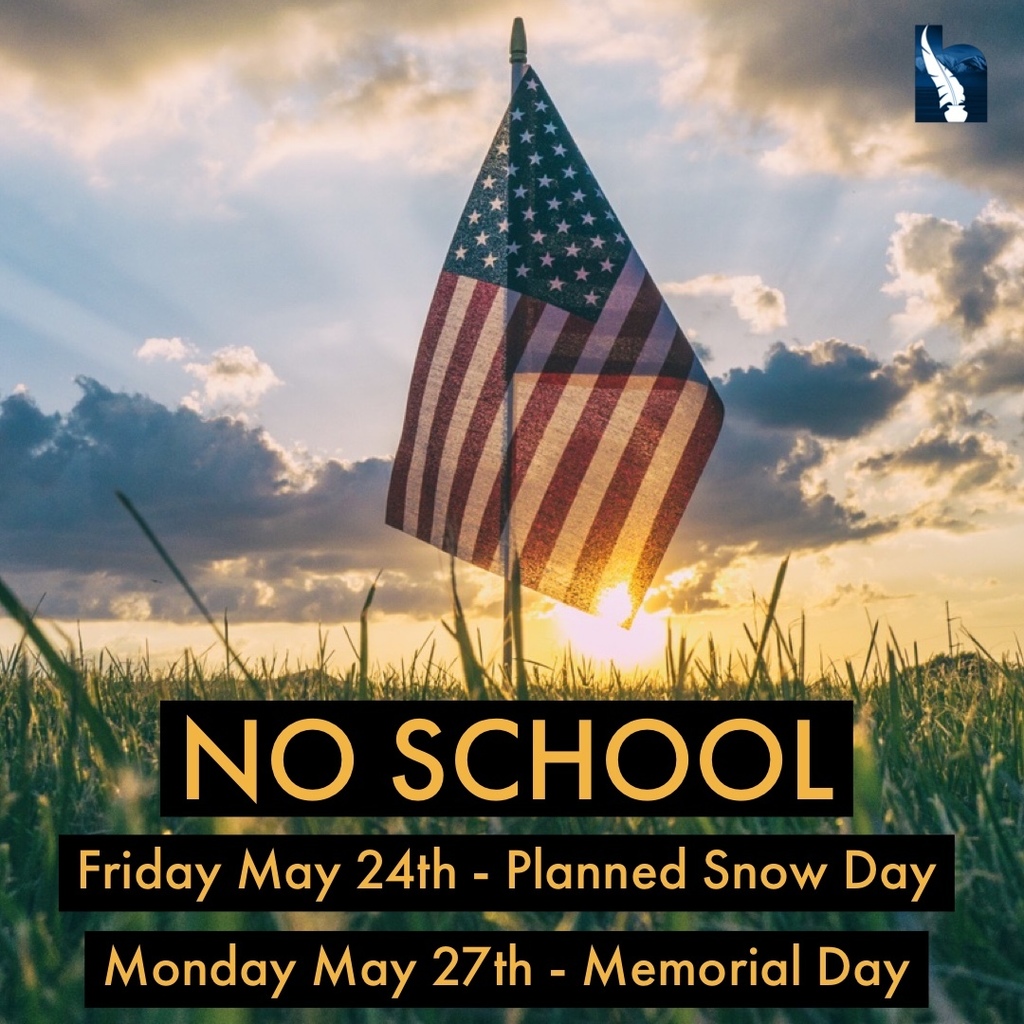 Hesperia Unified
3 days ago
JC Families - Thank you to all that donated to support our March of Dimes campaign! Our original goal was $1,000, and together we were able to exceed that, raising $1,361 for this amazing cause.
Joshua Circle Elementary
16 days ago
Joshua Circle has a new website! Check out our new site to see up-to-date information about our school: www.joshuacircleelementary.org. Simply click "Explore" to get started. Let us know what you think! #JCBulldogPride
Joshua Circle Elementary
19 days ago
Hesperia Unified School District serves and educates over 23,000 children. Though our students continue to achieve at a high level, many of our school facilities are outdated and require repairs and upgrades to continue to serve our community well. The District is currently in the process of evaluating our local schools' facility needs. The scope of improvements identified is far more than the current funding sources available, so the HUSD Governing Board is considering all options for addressing those needs. Community input is a critical component of this ongoing process as we continue to plan for the future of our schools. Please make your voice heard and complete the following online survey to let us know your priorities for our local schools.
Take the English Survey here: www.tinyurl.com/HesperiaSurvey
Take the Spanish survey here: www.tinyurl.com/HesperiaSpanishTake the English Survey here: www.tinyurl.com/HesperiaSurvey
Take the Spanish survey here: www.tinyurl.com/HesperiaSpanish
Joshua Circle Elementary
20 days ago
JC families. Tomorrow is Friday it's the day we show our Bulldog pride by wearing purple to show support for March of dimes!! Hope to see a sea of purple at school tomorrow!! #JCbulldogPride #IMPACTtheFutureHUSD
Joshua Circle Elementary
24 days ago
View All Posts »
Title 1Academic Achievement award
VEXRobotics
LegoRobotics
PBISSilver School