Live Feed
Congratulations to our Students of the Week for the week of October 5th-9th!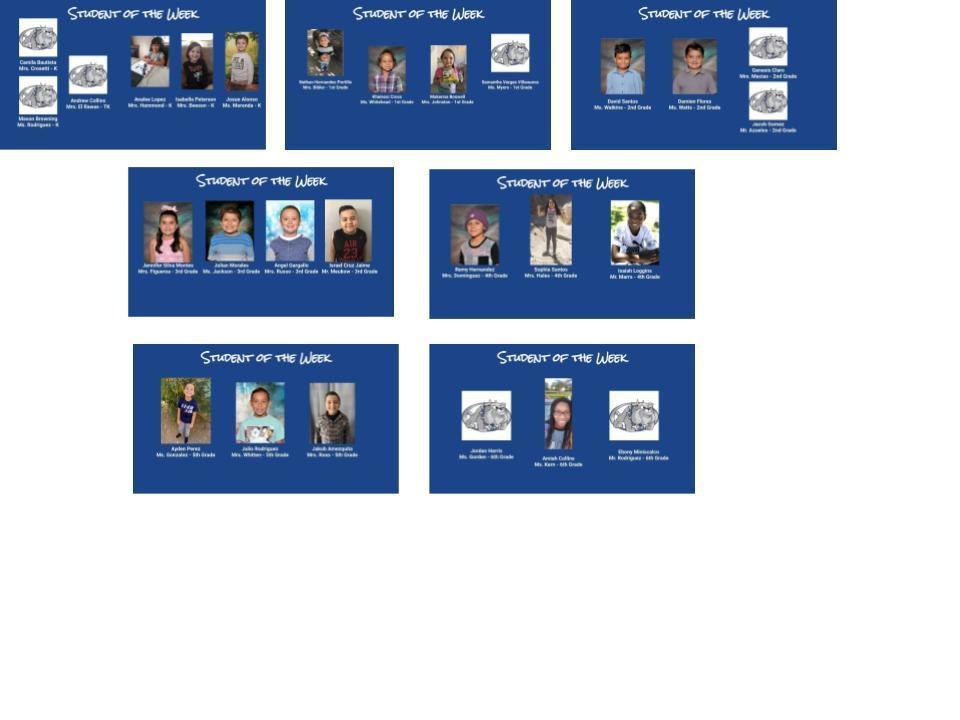 Joshua Circle Elementary
2 days ago
Good morning Bulldog families. Update to our grab and go meals. The bus will be in our parking lot from 7:30-7:50am. Please come between that time Monday-Thursday. The bus will leave at 7:50.
Thank you.
Joshua Circle Elementary
26 days ago
Good Evening Joshua Circle Families. Tonight is Virtual Back to School night! Woohoo.
Please head to the Joshua Circle Website where you will see "Virtual back to school night 2020" on the home page. Click on that link to get the evening started. This can be accessed from your students chromebooks as well.
Make sure to check your grade level to see if there is a sign up for parent teacher conferences. Not all teachers are using this method for sign ups. So do not worry if you do not see a link for a specific teacher. Hope you enjoy! Link for the school website: https://www.joshuacircleelementary.org/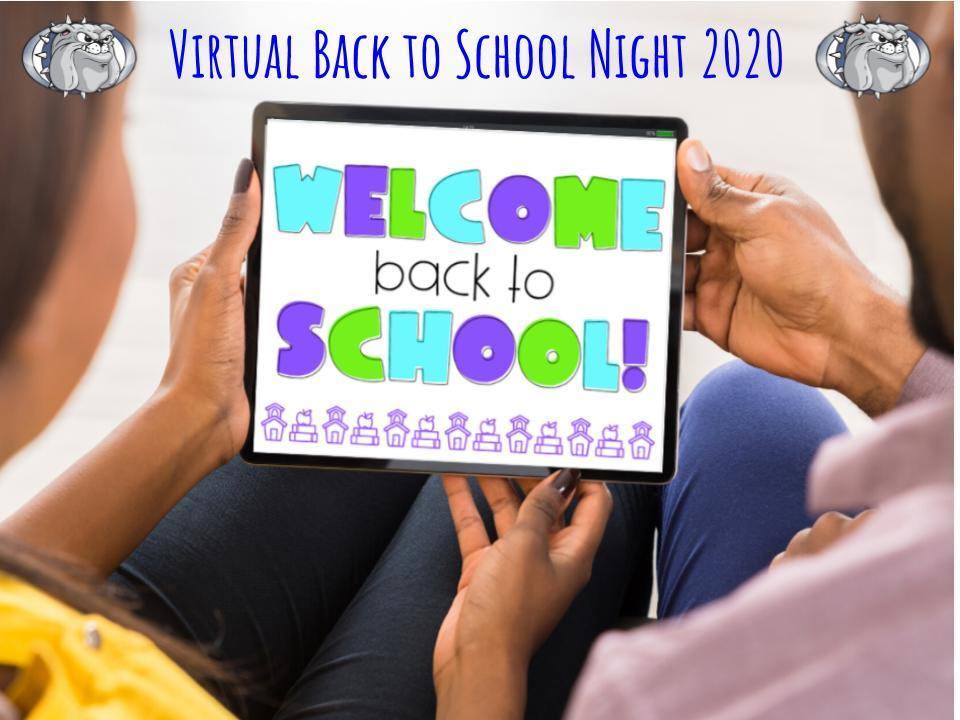 Joshua Circle Elementary
about 1 month ago
Our Nutrition Services Department still needs your input on meal service.
Please fill out the brief survey here: https://bit.ly/3ko9WRk
Hesperia Unified
about 1 month ago
View All Posts »
Title 1Academic Achievement award
VEXRobotics
LegoRobotics
PBISSilver School