Live Feed
Congratulations to all the students who participated in the first ever HUSD Esports Gaming Tournament! And a big congratulations to Joseph Duarte for winning 1st place!! #impactthefuturehusd #jcbulldogpride
Joshua Circle Elementary
3 days ago
Calling all 6th graders! The time is here to leave your mark at Joshua Circle. Bring $5 and you will be able to add your handprint and name to the "Leave Your Mark" wall to remain for years to come. Marks are done every Friday, money can be brought in at any time during the week.
Joshua Circle Elementary
4 days ago
Mother-Son dance
Wednesday February 5th @ 5pm
Father-Daughter dance
Thursday February 6th @ 5pm
Both dances will be held at Hesperia Junior High
Theme is: Roaring 20s!
Flyers will be coming home this week with more info.
Hope to see all our families there!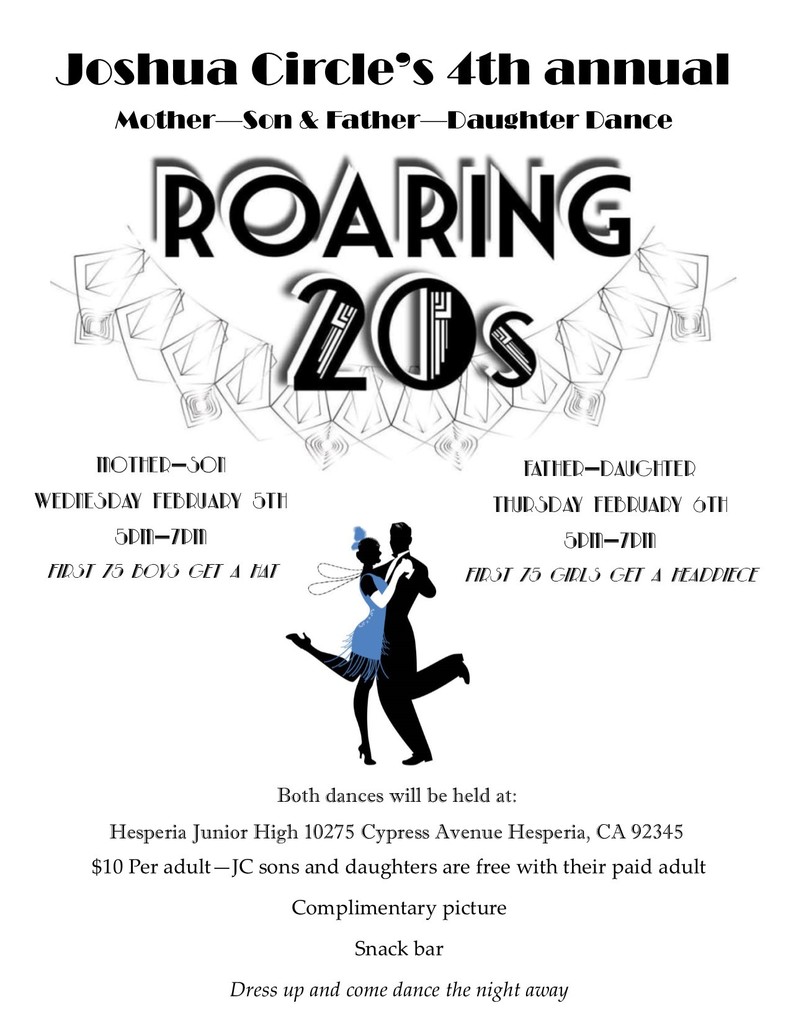 Joshua Circle Elementary
29 days ago
View All Posts »
Title 1Academic Achievement award
VEXRobotics
LegoRobotics
PBISSilver School